You've been successful your entire life.
You probably did well in school, you got the promotions at work and you climbed the ladder. When people ask you how it's going, you say, "Great!!"
But deep down?
You just feel…meh
Something is missing.  You suspect that life could be more fulfilling, but you're afraid to step out of your comfort zone – and anyway, you don't even know where to start!
I will help you get clear on what you really, really want, figure out what's holding you back, and come up with an actionable plan that feels great.
So then, when somebody asks you, "How's it going?"
You'll say, "GREAT!" – and actually mean it.
How on earth are you going to get there?  
Book your free, no obligation consultation call with me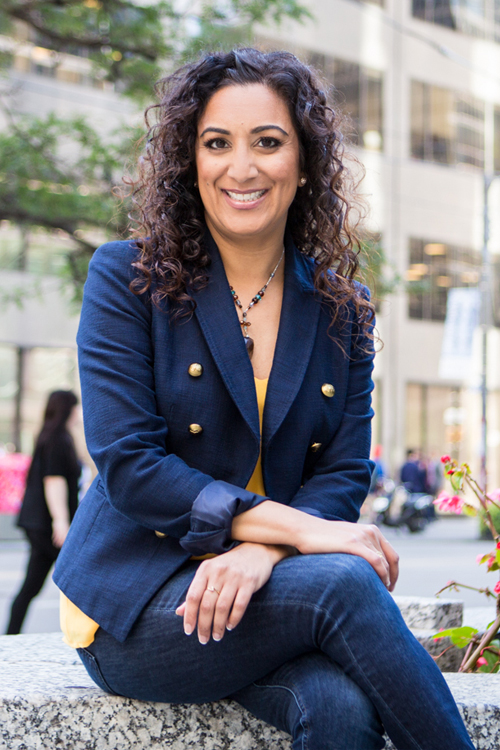 I show high-performers like you how to create and live a life you love!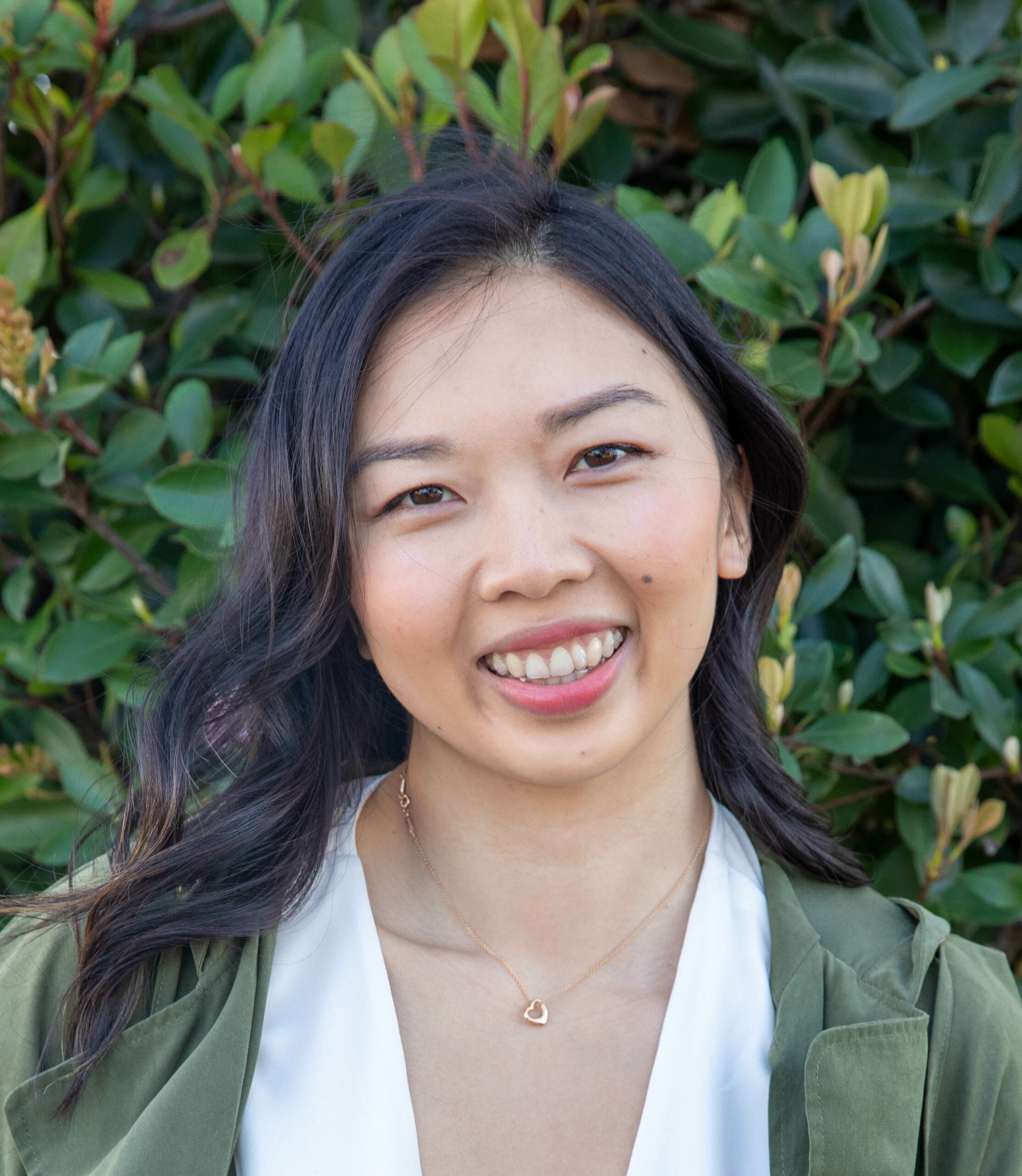 "Sonal models how a coach can demonstrate warmth and empathy while still empowering and pushing their clients to expand their perspectives and get outside of their comfort zone…"
Sandy
People Ops, Tech, USA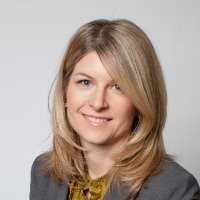 "Sonal brought the structure and insight I needed to look at things differently, and challenged me and my thinking in a way that really worked and benefited me…"
TJ
Pharmaceuticals, Canada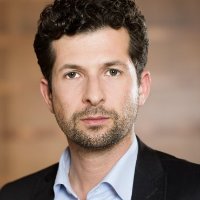 "Sonal is a master in grounding clients and helping her clients find new and sometimes unexpected perspectives. What I like most is her focus on real action…"
DR. Paul Engelmann
CEO RiseUp Fashion, Germany
Copyright 2020 Sonal Sodha
All Rights Reserved